Students received scholarships from the Federal Ministry of Refugees and Displaced Persons
---
24.04.2018.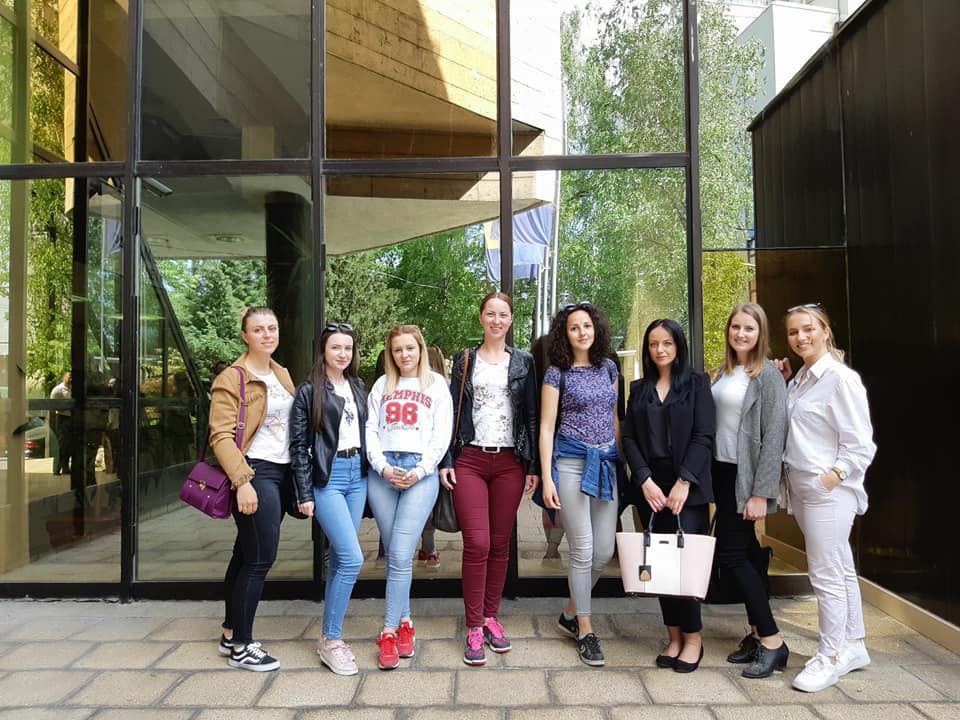 On April 24, in the building of Parliament of Bosnia and Herzegovina in Sarajevo, ten students from the municipality of Jezero who met the criteria for getting the scholarships attended the signing of the scholarship agreement from the scholarship program of the Federal Ministry of Refugees and Displaced Persons.
Students returnees to Republika Srpska, 402 of them, received scholarships for the academic year 2017/2018 year, which was provided by the dedicated program by the Federal Ministry of Displaced Persons and Refugees. Scholarship contracts with students were signed by the Minister of Finance Edin Ramić. The amount of scholarships is 600 KM for the first and second year of the study, and for the third, fourth and more years of the study 800 KM. This program of the Ministry has been realized for the past six years, and Minister Ramić emphasized that he is especially glad that the number of students is constantly increasing. For the coming period, he also announced the possibility of increasing the amount of scholarships.
The municipality of Jezero for the first time supported the students' travel to sign the agreement in Sarajevo, thus enabling young people to have free transport and a short trip to Sarajevo.