Part of program of sustainable return aid program was realized
---
22.01.2019.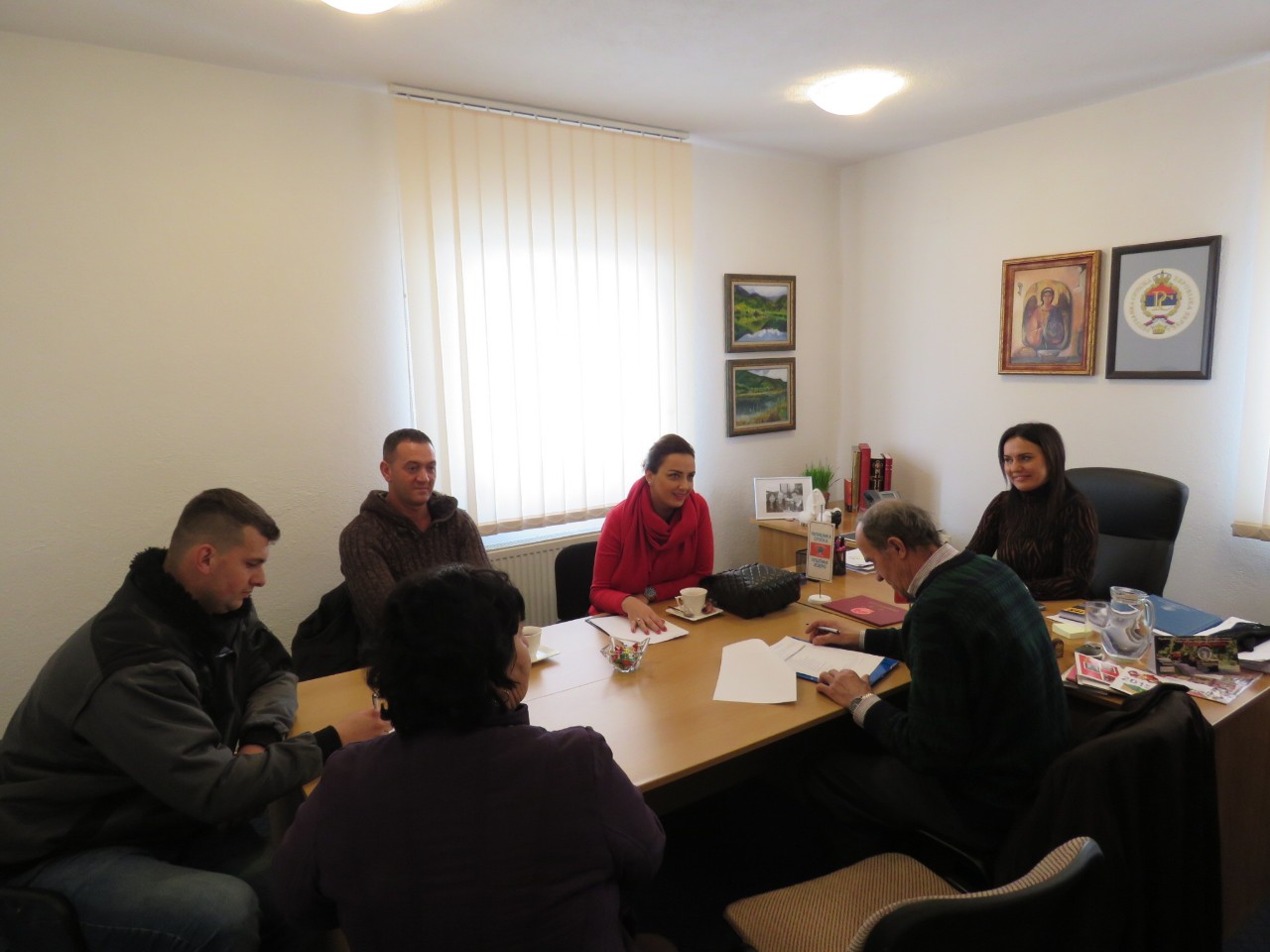 On January 22, 2019, in the municipality of Jezero, the part of sustainable return aid program was realized – "Construction and rehabilitation of infrastructural and other facilities of importance to the wider social community in the places of returnees in the area of Bosnia and Herzegovina for 2018 and 2019" which was supported by the Federal Ministry of Displaced Persons and Refugees.
Agreement on the allocation of two-wheel tractors and attachments was signed by Nikolaš (Stanko) Lazo, Mutić (Salko) Mevludin and Žerić (Lazo) Dragica.
In the following period, it is expected that the rest of program will be realized.