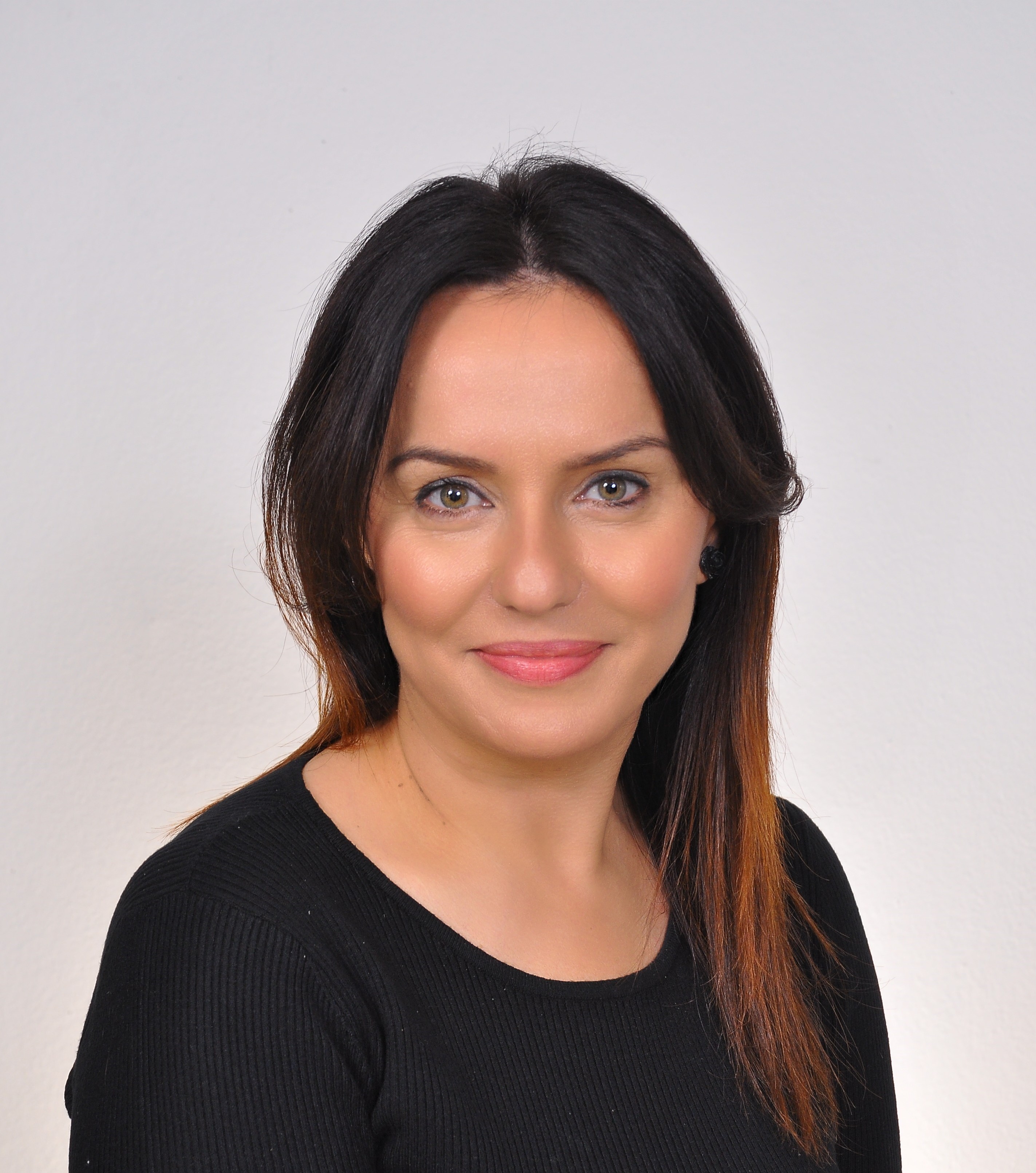 Snežana Ružičić, the Mayor of the municipality of Jezero.
Born in 1976 in Jajce, Snežana is the Bachelor of Laws. During the previous four years she had been working in the Council of Nations of Republika Srpska in the department of legislative and legal affairs. She has been activist in social and political life for many years. Besides, she is the president of municipal committee of SNSD in Jezero and a member of the main committee of SNSD.
She has completed several trainings in the field of multiethnic dialogue and public relations and got a certificate in NLP (Neuro-linguistic Programming). Her CV includes extensive experience from a long-standing work on the implementation of the projects of the International Community in the field of ecology and tourism, as well as the project of collecting, purchase and disposal of plants and herbs. She is married and the mother of two adult children.